Athletes & Officials

The Organizing Committee will offer an easy and comfortable experience to all participants during their stay in Braga for the EUC Futsal 2019.
We will provide 2 accommodation units, Lloyd Braga and Santa Tecla Students Residences, to ensure a pleasant stay for all participants and a level of involvement with the city. Participants will be placed in double rooms, all approved by EUSA and according with the EUSA General regulations.
All accommodations are fully secured. Only residents with valid accreditation cards will have access to the buildings. 
All rooms have bathroom facilities and room maintenance. As for internet service, free Wi-Fi internet access is guaranteed. Regarding laundry facilities, the University of Minho Residences are equipped with laundries.
EUSA Officialls and Referees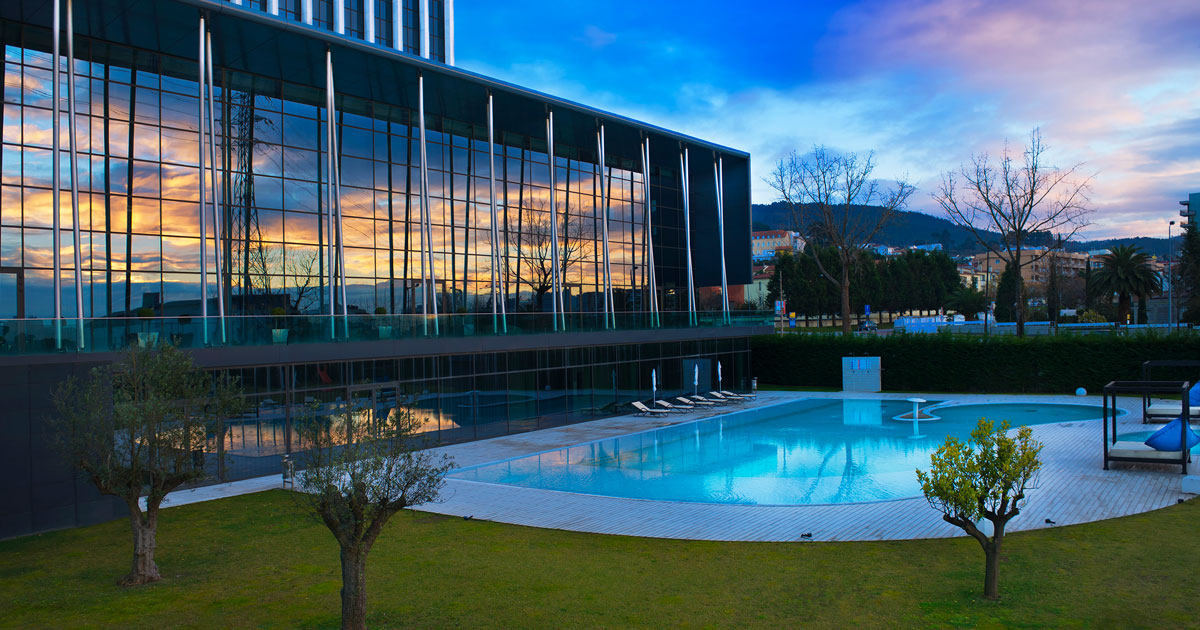 EUSA Officials and Referees will be accommodated at Hotel Meliá, with fantastic facilities, a breathtaking view of the city and within 5-10 minutes from the sports halls.